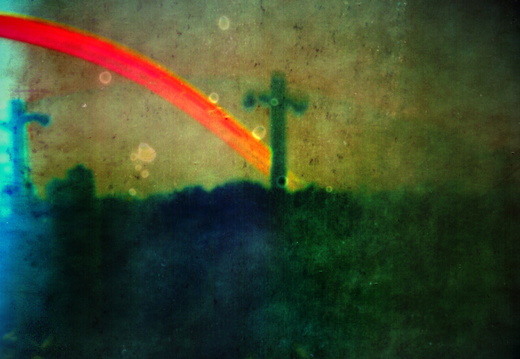 This is the archive page of the project.
You can find here all images with picture number and title. If you want to search for your picture, simply enter your picture number in the searching field. You will find it at the top right corner under Discover.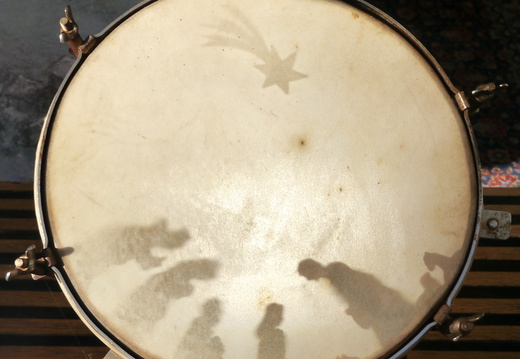 2019
LICHT UND SCHATTEN IM STADTTEIL STÜHLINGER IN FREIBURG
EIN CAMERAOBSCURA PROJEKT DER GALERIE PETER KAMMERER FREIBURG UND PRZEMEK ZAJFERT STUTTGART
Ein Projekt mit 52 Lochkameras an verschiedenen Orten im Stadtteil Stühlinger. Das Projekt ist angelegt als Kunst- und Mitmachaktion und findet im Rahmen des seit 2012 laufenden internationalen Projekts "The 7th Day" statt. Die Kameras werden in der Galerie Klarastr. 57 an interessierte Bewohner ausgegeben und sollen an verschiedenen Stellen im Stühlinger aufgestellt werden. Die Belichtungszeit beträgt 7 -14 Tage. Der Aufstellungsort der Kamera wird festgehalten. Nach diesen 7-14 Tagen sind die Kameras wieder in der Galerie Klarastr. 57 abzugeben. Hier werden die belichteten Originale an Zajfert weitergeleitet, digitalisiert und der Edition hinzugefügt – gerne auch mit einem kurzen Text, Geschichte zum Ort oder Beweggrund für die Wahl des Aufstellungsortes. Aus den Bildern entsteht eine besondere Landkarte vom Stühlinger.. Abzüge der Bilder werden an verschiedenen Orten bzw. den Schaufenstern im Stühlinger zu sehen sein und in einer gemeinsamen Ausstellung 2019 zusammengeführt.